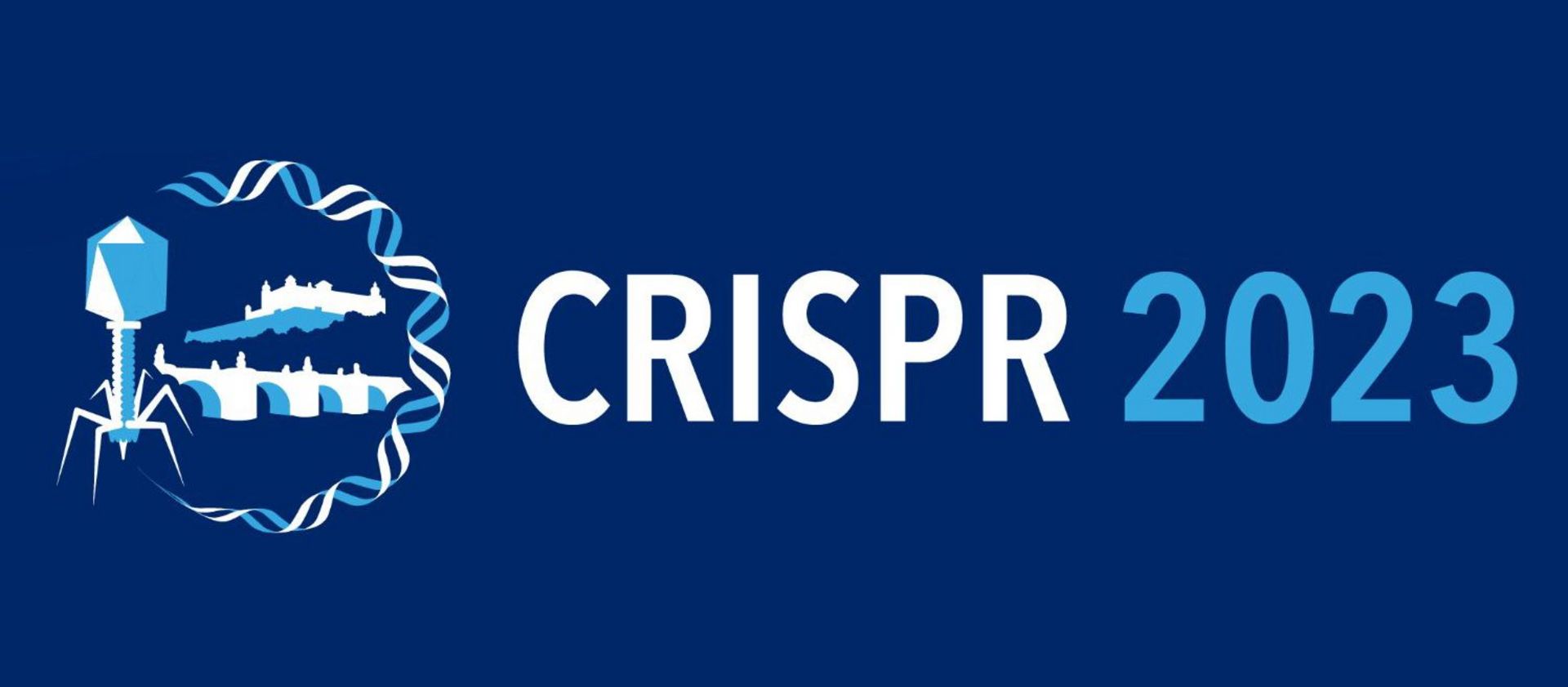 CRISPR 2023
The CRISPR Conference 2023 is hosted by the Helmholtz Institute for RNA-based Infection Research (HIRI) and the Julius-Maximilians-Universität Würzburg.
Conference on the biology and applications of CRISPR-Cas
The event will kick off with a reception on June 27, followed by three days of scientific talks from June 28 to 30. The program will cover various aspects of CRISPR biology, ranging from genetics, biochemistry, structural biology, ecology, evolution, and applications. A group activity in the Würzburg is planned for July 1.
More information about CRISPR 2023
---
Location
Würzburg, Germany
Helmholtz Institute for RNA-based Infection Research | University of Würzburg
Medical Campus
Josef-Schneider-Str. 2
Building D15