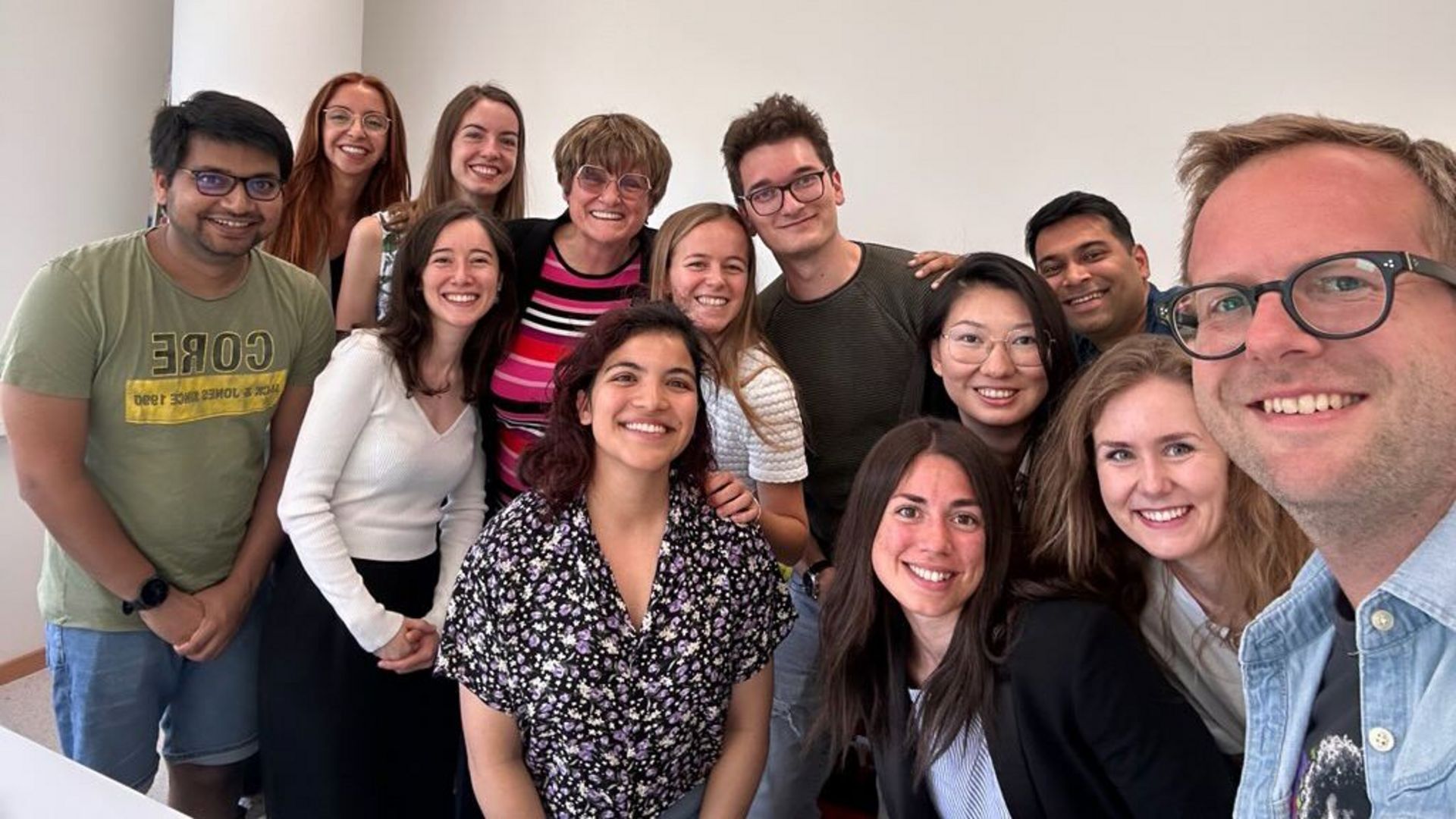 News: A meeting with the maven of mRNA therapeutics
Katalin Karikó inspires RNAmed graduate students in Würzburg
The graduate program RNAmed - Future Leaders in RNA-based Medicine, which is financed by the Elite Network Bavaria (Germany), offers 15 fully-funded PhD positions (4 years) in Würzburg, Munich or Regensburg. The program started in December 2022.
RNA-based therapeutics have emerged in recent years for several diseases. With the exceptionally rapid development of RNA vaccines to counteract the SARS-CoV-2 pandemic it has become increasingly clear that RNA is on the verge of becoming another major molecule class for the fields of diagnostics, prevention and treatment of diseases.
RNAmed takes a holistic approach to endow doctoral students with the necessary knowledge and skills in the fast-growing area of RNA-based medicine. We are currently training a group of international PhD students to work in this exciting area of research and to drive precision medicine as well as targeted molecular therapies forward. An international spirit, active networking, extracurricular activities and pharmaceutical translation are main features of RNAmed.
International Conferences, Summer schools, internships
Our PhD students will have the unique opportunity to undertake cutting-edge research combining the aforementioned expertise. An interdisciplinary committee of international scientists will guide and support PhD candidates throughout their PhD. Structured mentoring and training including summer schools, industry internships, hard and soft skill workshops and opportunities to present their work at international conferences will prepare students for careers as scientists in academia or industry, as entrepreneurs or as policy makers in the broader area of RNA-based medicine.
Choose from 11 renowned experts as supervisors
RNAmed represents a diverse consortium of scientists in the fields of RNA modification and delivery, CRISPR-Cas, microRNAs, noncoding RNA, RNA biology of infections, and RNA chemistry.
Fully-funded studentship (4 years)
We offer competitive studentships for four full years.
Group of world-leading PIs
RNAmed boasts a group of top PIs who cover basic, translational and clinical research.
Highly interdisciplinary research
We will look at RNA from a biological, chemical, pharmaceutical and clinical point of view.
International summer schools
In the first year of your PhD, we will send you to one of the renowned summer schools in the field.
Industry internships
We have strong ties to several biotech and pharmaceutical companies and you will have the opportunity to work there for some time in order to gather first-hand industrial experience.
Research stays abroad
RNAmed provides funds for its students to carry out research in international partner laboratories or to attend important conferences.
Insights into intellectual property, ethics and regulatory affairs
Not only will RNAmed students carry out top-notch research; we will also train them in complementary disciplines such as legal affairs, intellectual property and ethics.
The Free State of Bavaria is funding the graduate program RNAmed—Future Leaders in RNA-based Medicine as part of its Elite Network initiative.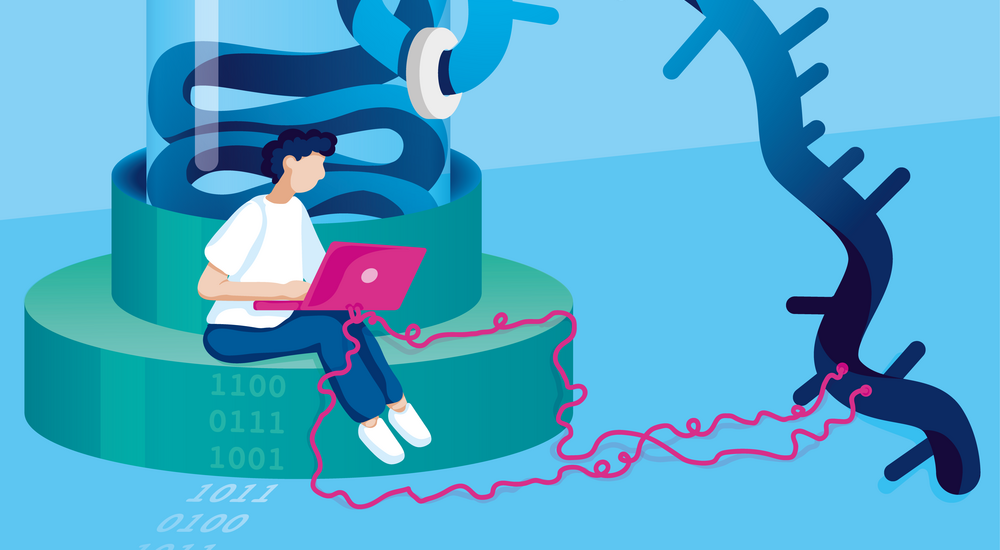 Follow us
Keep track of the latest news and stay connected with the international RNAmed program.