Have you spotted a job at the HIRI and would like to apply?
You are interested in RNA research at the interface of infection biology and want to work in this field at a leading research institute?
How to join HIRI: We look forward to receiving your complete application including a cover letter, CV, certificates, a ½ - 1 page description of a prior research project and/or work samples. Feel free to provide reference names in your CV. If you send your application via email, please provide one single (1) pdf document.
To whom should the application be sent? You can find the right contact person and all other relevant information in our job advertisements.
---
You don't have a specific job offer in mind yet, but would still like to apply? There are different ways to join HIRI, please find further information and the right contacts below.
---
Science and Family – looking for the right Fellowship Program?
The "HIRI Research Career Development Fellowships" should be particularly attractive to excellent young scientists in a transitional stage wanting to establish a family.
---
Do you want to do a PhD?
Check out our unique Graduate Training Program "RNA & Infection". The call for applications is now open and closes on December 10, 2023.
---
For Future Leaders in RNA-based Medicine (call for applications now closed)
---
New employer, foreign city, foreign country, new people? From German language classes to social events and sports activities at our institute or the university, to a personal schedule with many appointments to get to know each other: We support you during your start at our institute and help you feel at home in Würzburg.
If you would like to join HIRI and have any questions, please contact us.
For more detailed information on the lab, department or area of interest to you, please feel free to reach us at the following contacts:
Postdoc and PhD positions
If you are interested in joining the HIRI as a Postdoc or PhD Student or for a master or bachelor thesis project, you are welcome to contact our group leaders. Find out which HIRI group suits your expertise and send us your CV. We are always looking for excellent scientists interested in RNA-based research.
---
Scientists – General Inquiries
---
---
Administration and Operations
---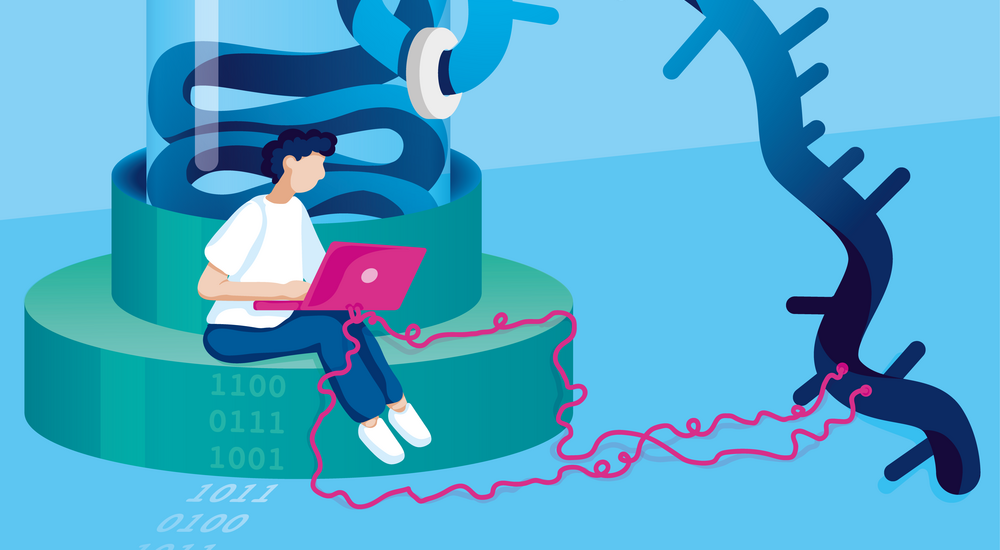 Follow us
Keep track of the latest news, jobs, stories, and developments at the HIRI.