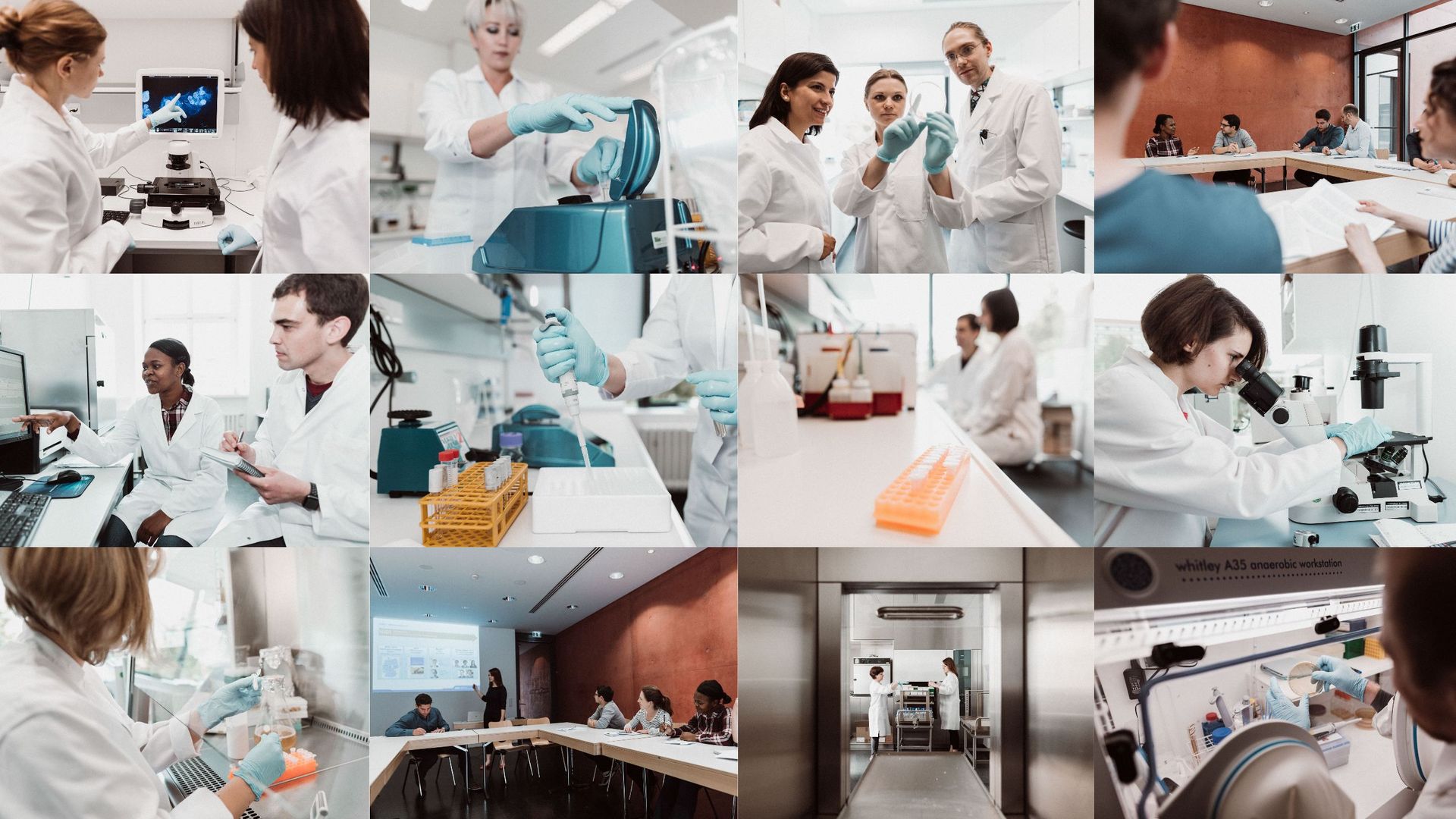 HIRI Research Career Development Fellowships
Science and family – looking for the right fellowship program?
The HIRI Research Career Development Fellowships are designed to provide support and structured guidance to excellent young researchers with a PhD and postdoctoral experience who are in the process of establishing an individual research identity. These fellowships should be particularly attractive to scientists in a transitional stage wanting to establish a family. Feel free to apply at any time.
Fellows will be given the opportunity to sharpen their academic profile at the interface of RNA & infection and to launch competitive, independent research careers. Successful applicants will receive funding for up to five years (based on progress that is mutually agreed upon) that includes their own position, the support of a technical assistant or PhD student and an annual lump sum to cover expenses for consumables.
To optimally guide our fellows through their transition phase and prepare them for their future responsibilities, we offer structured mentoring and coaching. Moreover, the fellows will have their own laboratory website to help to increase their visibility. If desired, it is possible to complete a habilitation.
At our institute, it is important to us to provide our scientists with the optimal framework for their professional and personal growth. The HIRI offers a family-friendly and internationally open work environment, with flexible working hours, part-time options and current staff originating from more than 20 nations. Our service-oriented administration is always there to support you with individual solutions, including childcare and relocation.

Learn more about HIRI as an employer
"Working as a scientist at HIRI affords me the flexibility I need to balance my roles as both a mother and a group leader. The institute offers childcare services, particularly during events and retreats, which was immensely helpful when my child was too young to be left at home. Above all, the consistently positive and supportive attitude of everyone at HIRI towards parents has been the most impactful aspect of my experience."

Jun Prof Neva Caliskan, Research Group Leader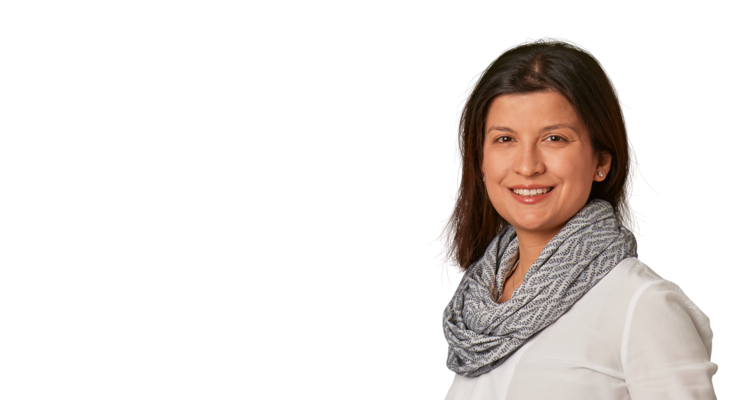 Interested in a fellowship? Please Contact: